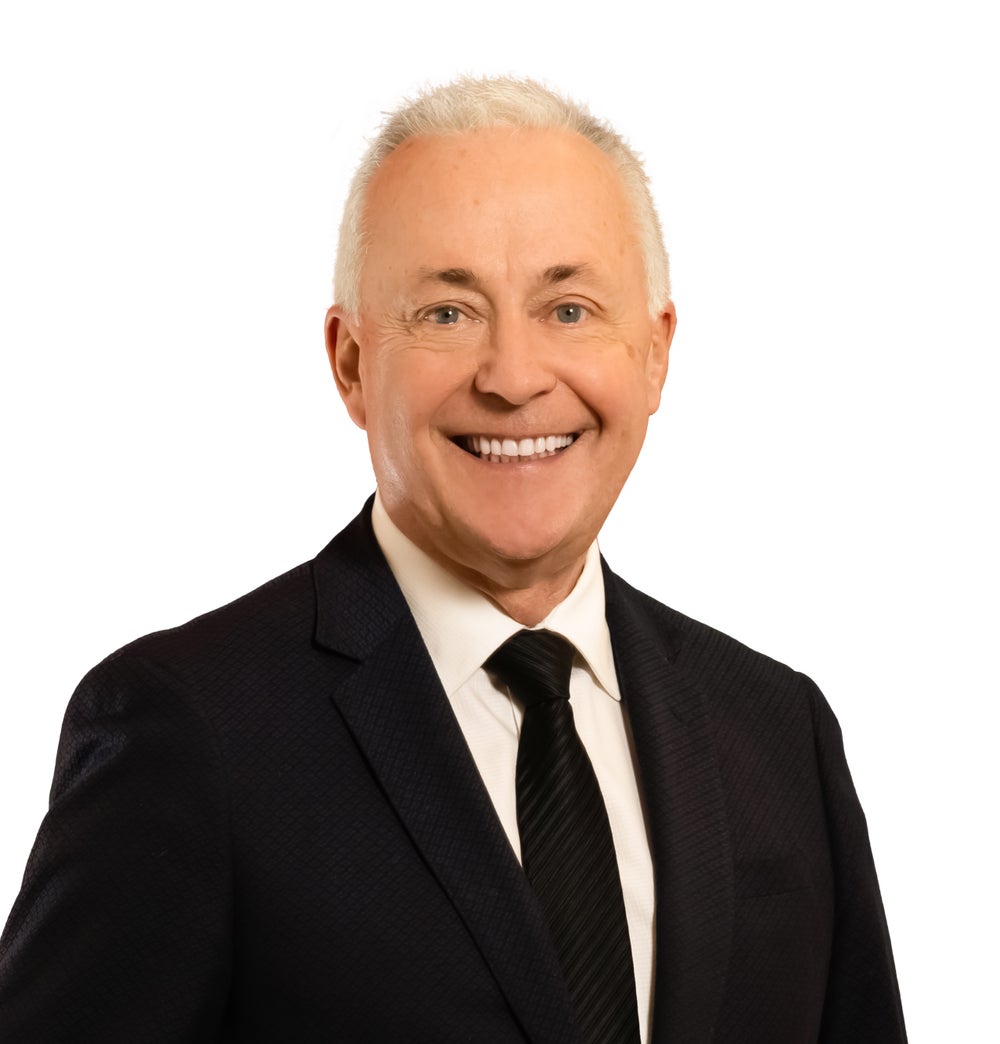 Claude highly values professionalism, integrity, and exceptional personal service, and uses
these as the bedrock of his real estate business. These core values, as well as, expert
marketing, and real estate knowledge, continue to bring clients back, time and time again,
for all their real estate needs.
Claude has a 25-year background in national, and international financial project
management. In 2005 Claude expanded his professional focus, returned to studies, and
obtained his REALTOR® license. In the years since, his real estate clients have been able
to benefit greatly from the culmination of his financial background, professional real estate
expertise, and impeccable core values as he expertly guides them through their real estate
transactions, as well as, educating them about the local real estate market.
In the last ten out of fifteen years Claude has attained the RE/MAX Platinum Club or
Chairman's Club Award status, at the same time ranking in the Top 10 percent with the
Victoria Real Estate Board. He was inducted into the RE/MAX Hall of Fame in 2010, and in
2017 was awarded with the RE/MAX Lifetime Achievement Award.
In 2021 Claude joined forces with the Salter Group to assist his many loyal clients in real estate.