It is hard to believe that it was 3 ½ months ago that Mary and I arrived in Costa Rica. It seems just like yesterday! It is clear to me that being retired does not mean the days are going to be long and that one will be bored with nothing to do. Quite the opposite. We have been very busy getting ourselves acclimatized to this beautiful part of the world.
We have moved to a small town (population ~1,500) named Ojochal. It is in the southern zone

 

on the Pacific coast, 25 minutes south of Dominical.
Being a Country located in the middle of two coastlines, with a tropical climate and a firm commitment to the continuous preservation of its natural wonders, the beaches of Costa Rica are among the best and most popular in the world. Here in Ojochal, we are within ½ hour drive to at least 6 beaches. Of course, there is more rain here than we are accustomed to, however living in the rain forest one cannot ever get tired of the incredible green lushness, and the abundance of a vast variety of creatures and birds that live within it.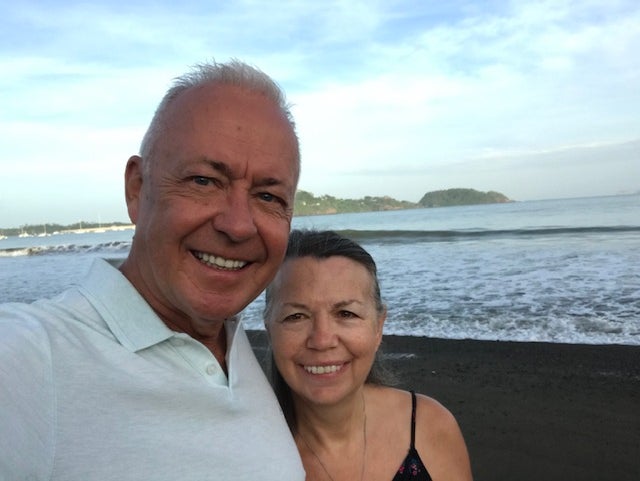 Wishing good health to all, and please do not hesitate to drop by for a visit if ever you are in our neighbourhood.
Claude Delmaire